Well it is that time of year again; Oscar Nominations!!
Oh, I love the Oscars. Not so much for the movies. Not so much for the history. And definitely not for the actual show. I love hearing all the Oscar snubs and the reasons why these people/movies were denied access to that averagely-sized golden statue.
So here is a list of the major Oscar snubs and why they were stiffed: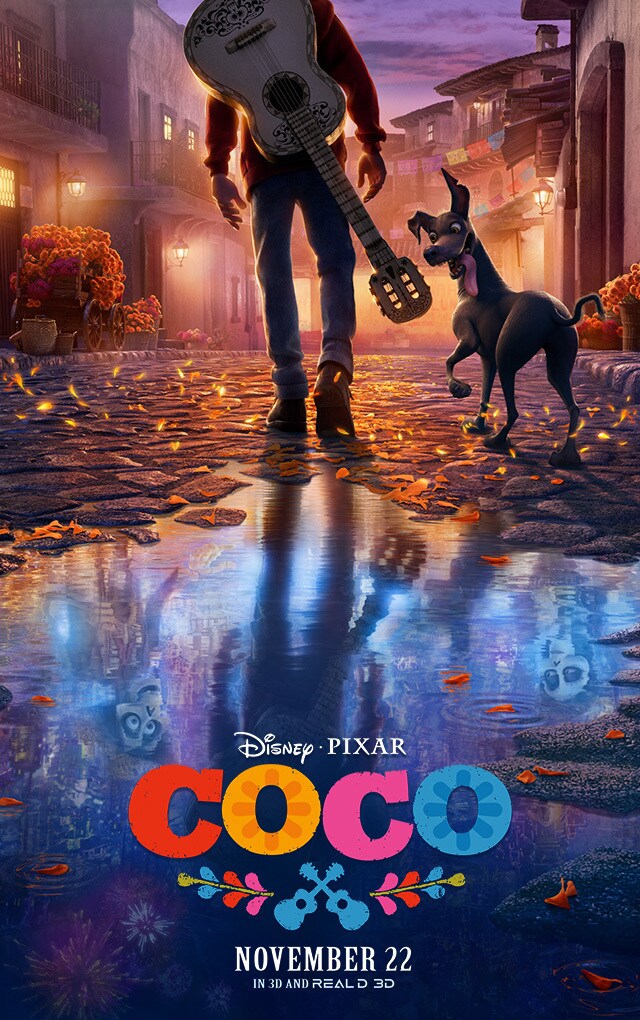 An obvious snub. Granted, it was nominated for best animated film, but that simply is not enough. The only explanation is that Hollywood hates Latinos. There is no way this film, although I haven't seen it myself, does not belong on that vaunted list of 9 for Best Picture. The ONLY reason this can be is that Hollywood absolutely hates the Latino culture.
Wonder Woman for, well, anything
A travesty!!! How can this piece of modern day art not be nominated for anything? I mean this is nothing like any of the other 1,000 superhero films out there. This one has a woman!! A WOMAN!!! And the flow of the movie, completely original and never been seen before. Wonder Woman is trained at an early age, assimilates into the regular world, fights enemies and defends the peace, and finally battles the big boss man at the end. Never been done before!!! The on;y reasonable explanation for this snub is that Hollywood hates women. Yes, they hate them completely. I believe this is the first movie ever to have a woman in it and gets utterly ignored for best…anything. No other reason.
Tyler Perry's Boo: A Medea Halloween for any award
Classic. Understated. And completely novel. Tyler Perry is a voice of a new generation of filmmakers. So how did this new installment of the Medea series fall through the cracks? Well, you guessed it……Hollywood hates black people. Yes, I said it. There is no other way one can explain this snub other than the entire Academy must hate black people en masse. It cannot be because this film was not up to the lofty standards of classic films. No way.
The Disaster Artist for Best Actor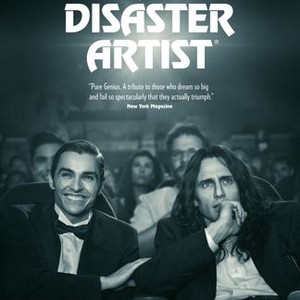 How did the Oscars forget James Franco? I mean he did that whole method acting thing to prepare for this part. How can you ignore that? Well, the on;y explanation I have is that Hollywood hates white men. Absolutely hates them. No ifs, ands, or buts about that.
Blade Runner 2049 for Best Picture
How could the Academy leave off this modern day Sci-Fi noir classic? One word: robotophobia. You heard me! Hollywood must have a deep hatred towards robots and robot-like creatures. I cannot think of any other reason.
So….what does Hollywood like? I mean they have to like SOMETHING, right?
Well, here is what they looooove.
The Shape of Water, 13 Oscar nominations
Yes, my friend, Hollywood loves mermen. Always have . Note all the times that the Academy granted nominations for all things mermen, mermaid, and the like. There are so many that I don't feel the need to recite them right now.
Anyway, I am tired of Hollywood and their discriminatory nature towards all things Latin, women, men, black, and robots. Until those social justice warriors fix this issue, I will NOT regard anything the Academy says about anything.